Regular price
$150.00 CAD
Regular price
$150.00 CAD
Sale price
$150.00 CAD
Unit price
per
Sale
Sold out
I am very excited to announce that I have added Microcurrent Facial Rejuvenation as another tool for the Robyn Lilley skincare toolbox!
Each session includes Robyn Lilley Skincare products during the session, as well as red light therapy at the end of each facial (using a medical grade red light therapy device to help boost collagen even further.) Additionally, you will receive a delicious nourishing organic herbal beauty tea & beauty treat following your session!
At the first session, we will also take before and after pictures to help document your microcurrent facial rejuvenation journey, so you can see and directly compare the before and after results for yourself. Pictures will also be taken again after 6-session and 12-session packages


Have more questions about the treatment? Feel free to contact me HERE
Book your microcurrent facial HERE
But first, what is Microcurrent Facial Rejuvenation?
Microcurrent increases ATP (adenosine triphosphate) production, increases protein synthesis (soft tissue healing), increases cellular membrane transport by 40% (reduction in swelling and inflammation), activates T-Lymphocytes (strengthens immune system), and improves DNA synthesis (for soft tissue cell regeneration). It also increases wound healing by up to 300%!
That's a lot of science, but the gist of it is that Microcurrent heals, with no injury, pain or side effects!
It's gentle, effective and most importantly… safe!
I incorporate local treatment of the face using frequency specific microcurrent and Traditional Chinese Medicine methods to improve overall health. This holistic approach enhances the local treatment effects which produces a longer lasting result, with zero pain or risks.

These holistic treatments include:
• Non needle acupuncture and meridian balancing. These centuries old methods help harmonize and balance the body.
• High quality Robyn Lilley skincare products such as balancing oil cleanser, radiant facial serum, rose facial spray, vitamin C beauty powder, and more. These gently, effective products support the skin as well as overall health.
• I am in the process of obtaining a holistic nutrition certificate and that combined with the many years of being passionate about diet, nutrition and lifestyle, based on research, I am excited to help you address aging from a cellular level.
• I use specific current levels to achieve the optimal healing and muscle response, without causing pain or damage.
• I do not use gels on the face, which are often required with many microcurrent devices. These often disperse the current or contain chemicals that we don't want to drive into the skin. The device I use does not require gels.
• I do not use wands but specific probes: These probes use only water and Q-tips, and allow me to target specific muscles in the face, giving the lift that is desired.
• The q-tips allow me to use a targeted and specific approach, working from the origin and insertion of the muscles to sculpt the face.
Other procedures take a more general approach focusing on the local area only. This creates less complete results that may not last as long. There is also the added concern regarding toxicity, infection, irritation and risk of permanent damage with many other procedures.

How long do the results last? Why do clients need follow-up sessions?
Because I am stimulating the skin's health, sculpting the muscles and addressing the root cause of aging, results last quite a long time. Follow up is needed because aging still happens, and gravity still exists. These follow up sessions build on the foundation of the previous sessions, to maintain and further improve the results.
 
How often can sessions be booked?
The muscles require 24-48 hours to recover. If you choose to book a multi- session package such as a 6-session or 12-session package, we will aim to book 2-3 sessions per week depending on your skin goals and appointment availability.
Looking forward to meeting you and helping you with all of your skin goals! I am very passionate about helping others and as part of your session, we will also discuss skincare products, habits, as well as lifestyle habits to help YOU reach your own personalized beautiful skin GLOW goals!!
BOOK your next appointment HERE
Photo credits in order:
@BalancedFX | @gumtree_wellness_group |@micro_current_facial_treatment | @BlancedFX |@gumtree_wellness_group
Shipping & Returns

SHIPPING

All shipping costs are currently a flat fee, based on shipping location, calculated at checkout.

DELIVERY

Please allow 5-10 business days for delivery. Most orders will ship out within a business day of ordering (excluding weekends and holidays); however, some orders may take 24-48 hours to process.

All orders are sent via Canada Post or courier service to ensure fast and safe delivery to your door. During sale and promotional periods, please allow additional days for processing your order due to the high volume of orders.

If you have additional questions regarding the shipping and delivery of your product, & all other inquiries, please contact us at robyn@robynlilley.com.

RETURN POLICY

Products in unopened, unused condition may be returned within 30 days of the initial purchase for a full refund of the amount paid when accompanied by a Return Management Authorization (RMA) number. If you are not happy with your product, please contact us at robyn@robynlilley.com to start the return process. All shipping charges related to the approved return are the responsibility of the customer. We accept no responsibility for returned goods that are lost in transit.

Please note that we do not accept returns for incorrect product choices. Shipping fees paid on the initial purchase are not eligible for refunds.

We do not accept returns or exchanges for items that were not purchased directly through Robyn Lilley Skincare Canada. All requests for returns or exchanges for products purchased at an authorized Robyn Lilley Skincare partner should be directed to the location where purchased. Additionally, we will not honour returns, refunds or exchanges of any kind on Robyn Lilley Skincare products that were purchased from unauthorized websites, retailers or other unauthorized sources.

Faulty Goods

We always try to ensure that your products are of high quality when they leave our skincare kitchen. In rare circumstances that products are damaged or incorrect upon receipt of your order, please contact us at robyn@robynlilley.com immediately. Be sure to include the order number in your email.
Share the Love
View full details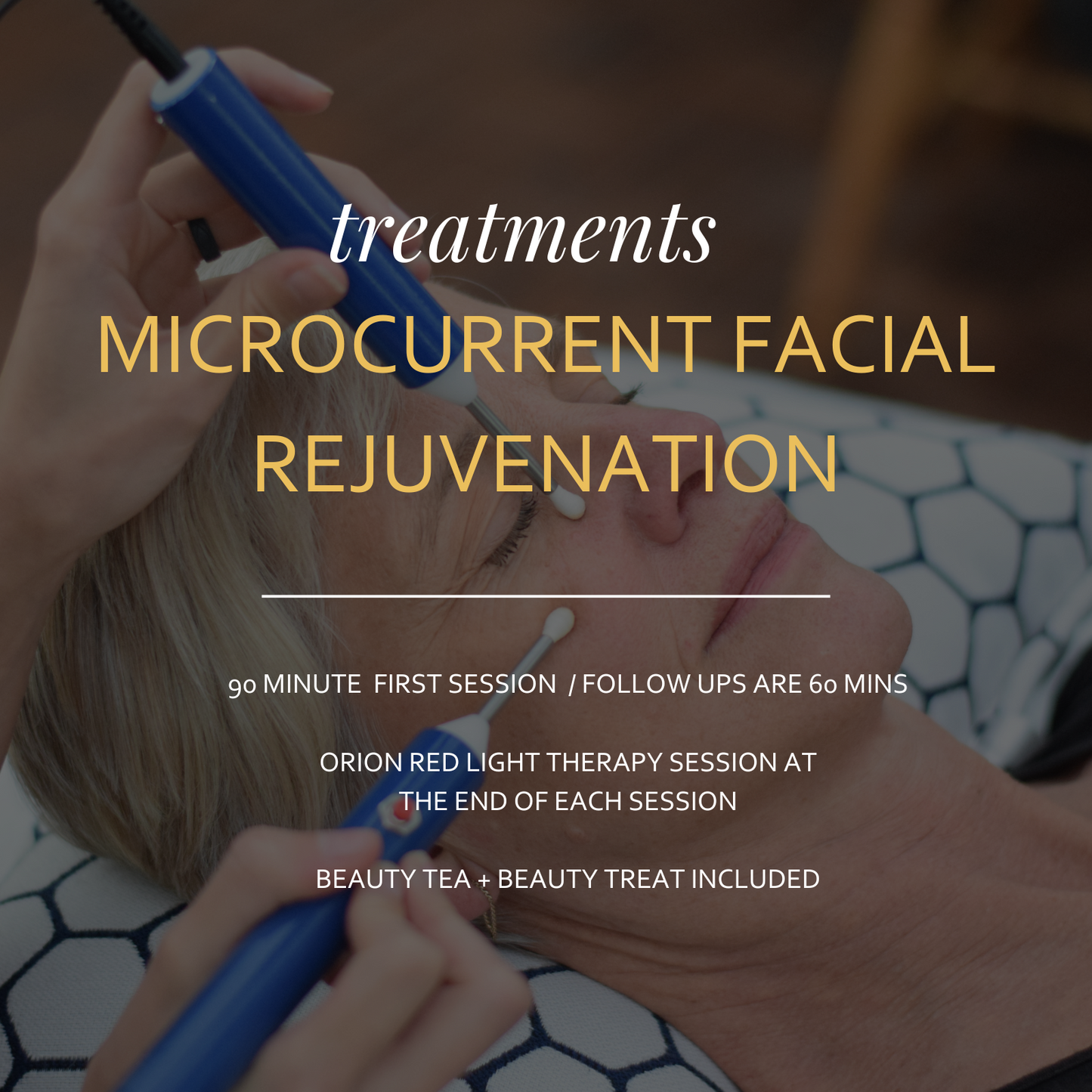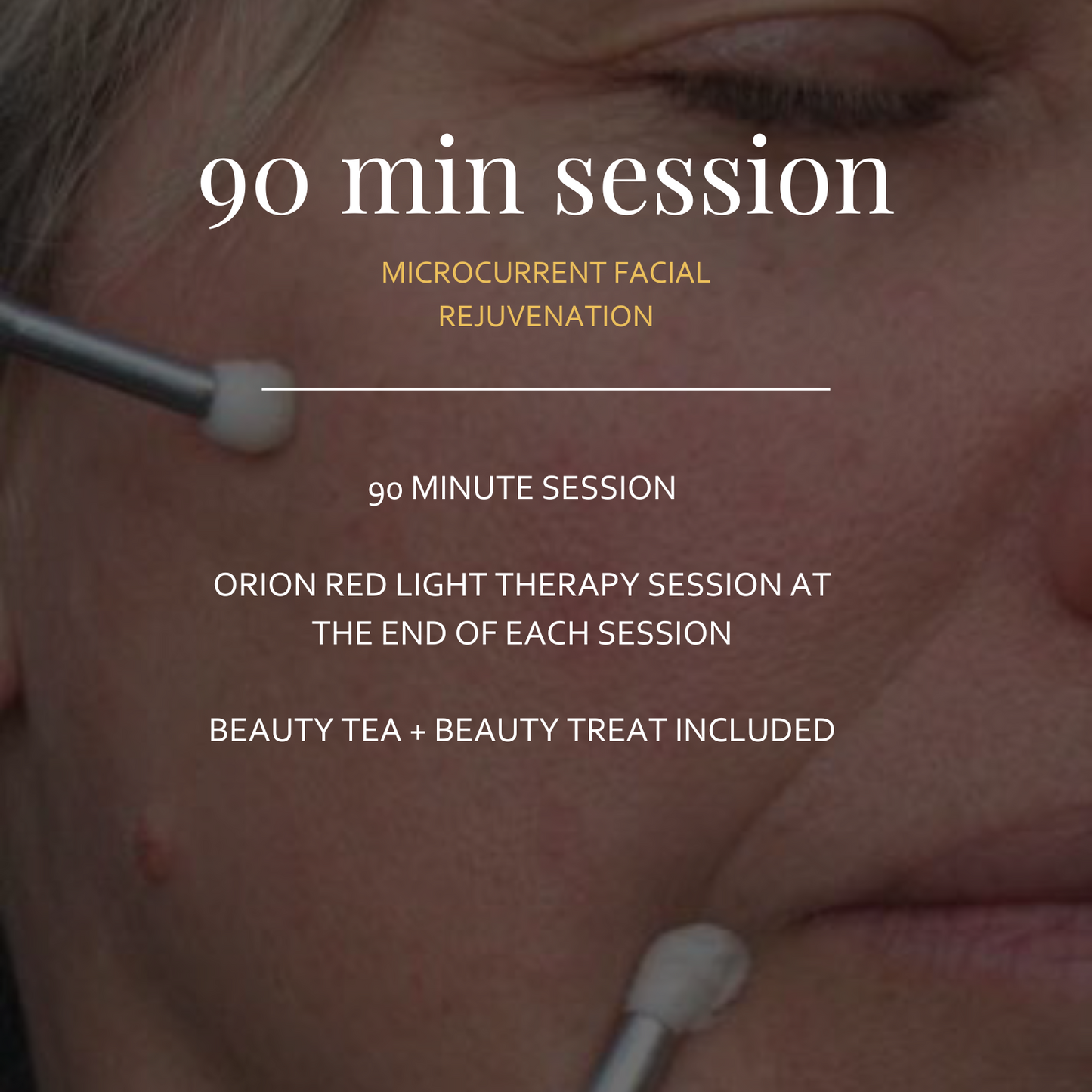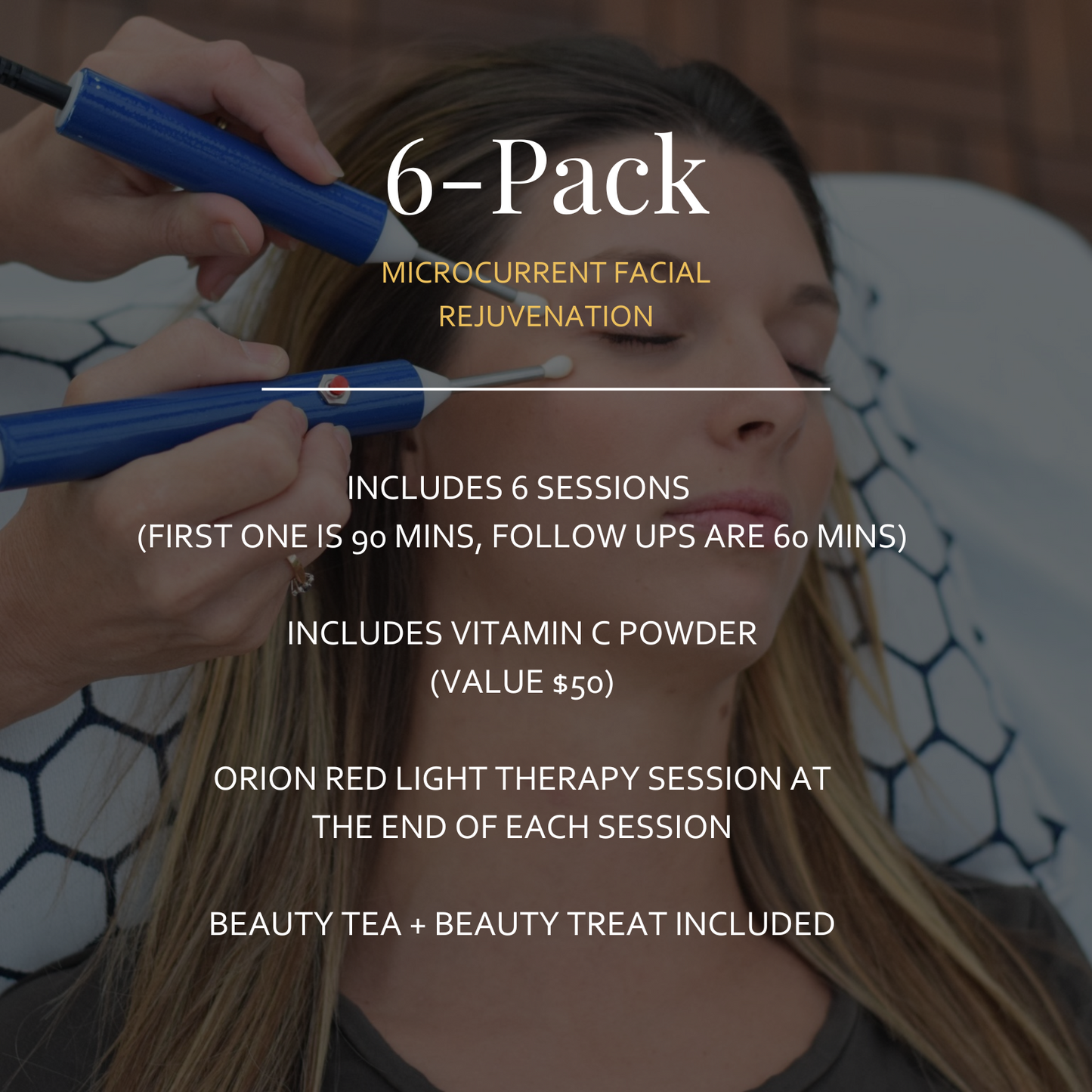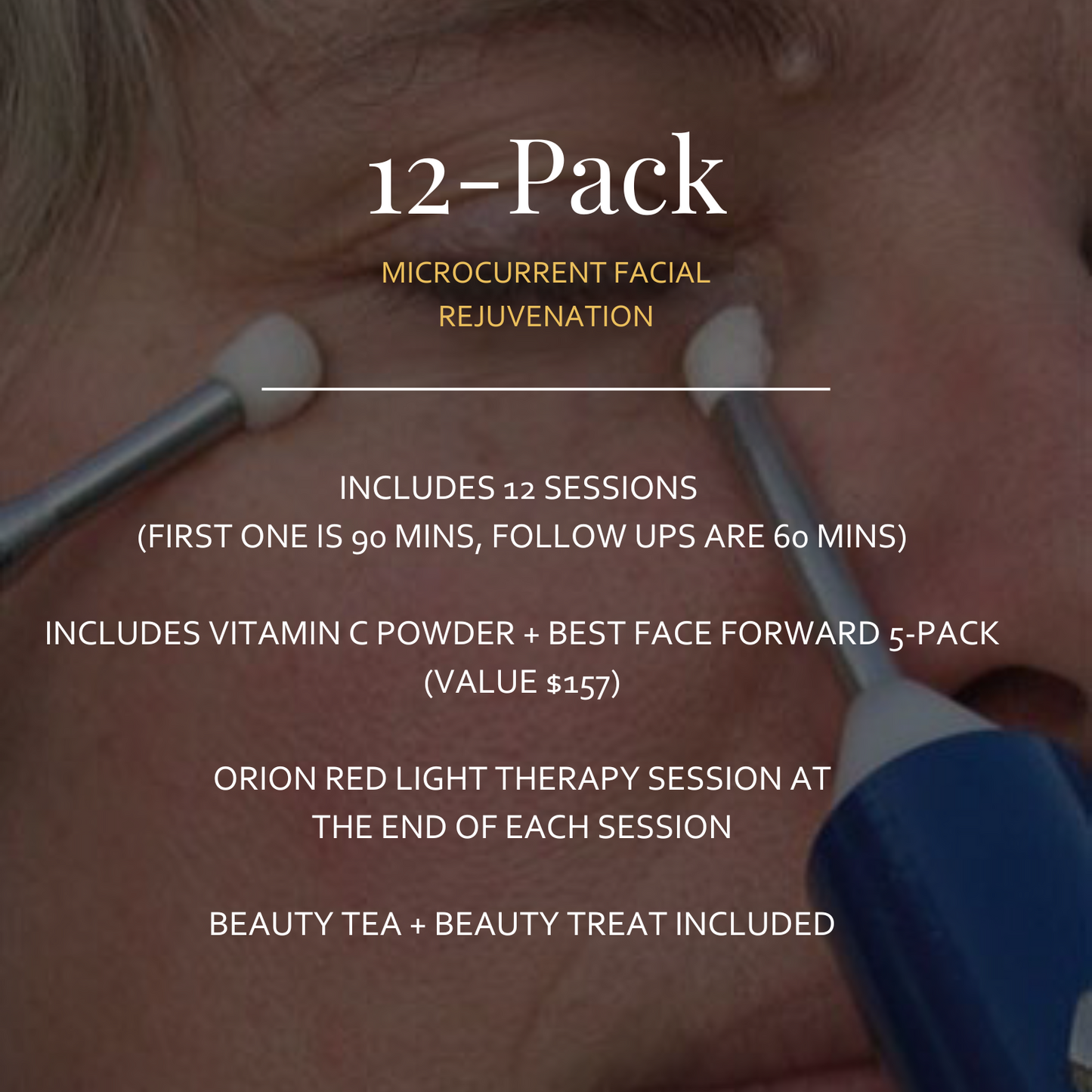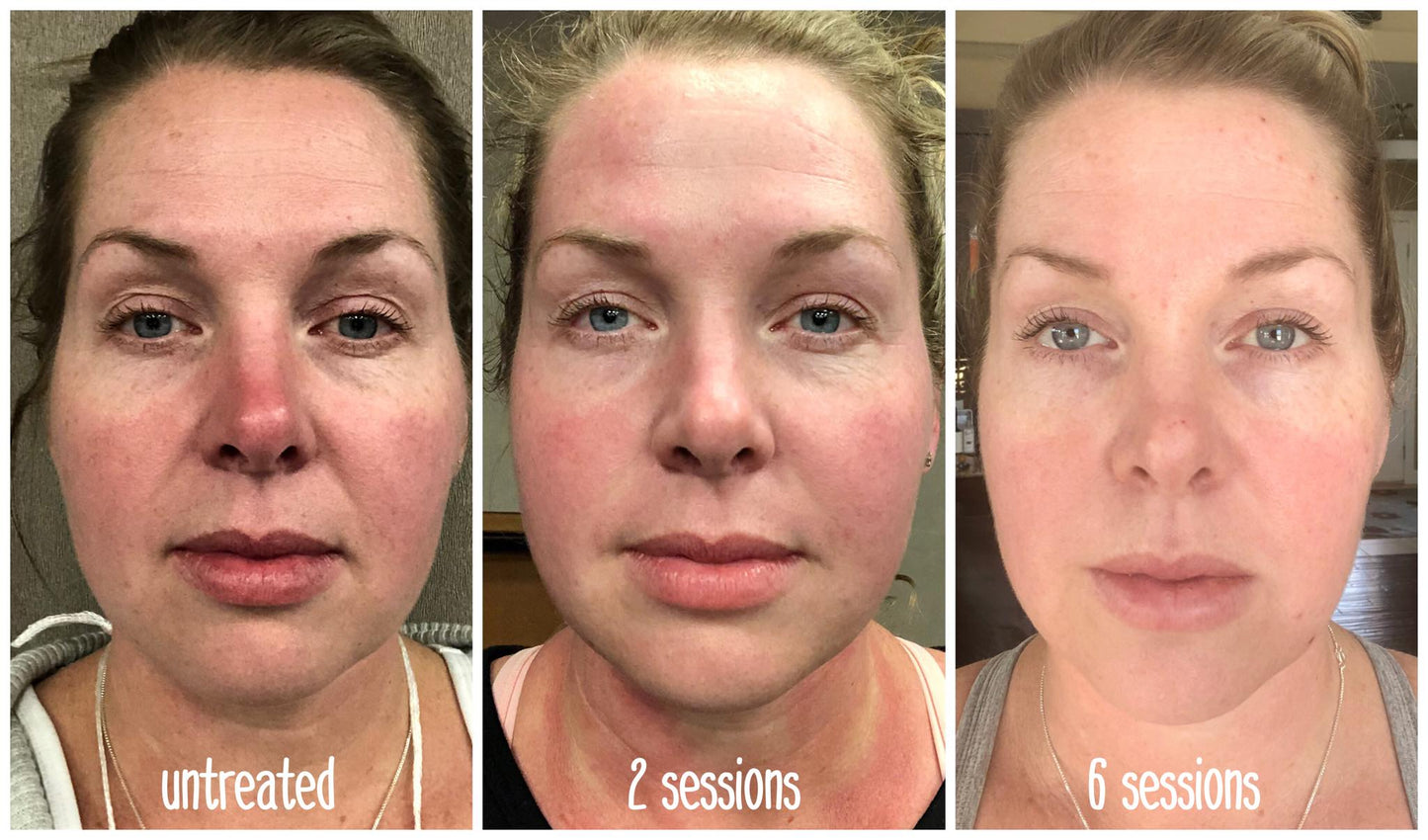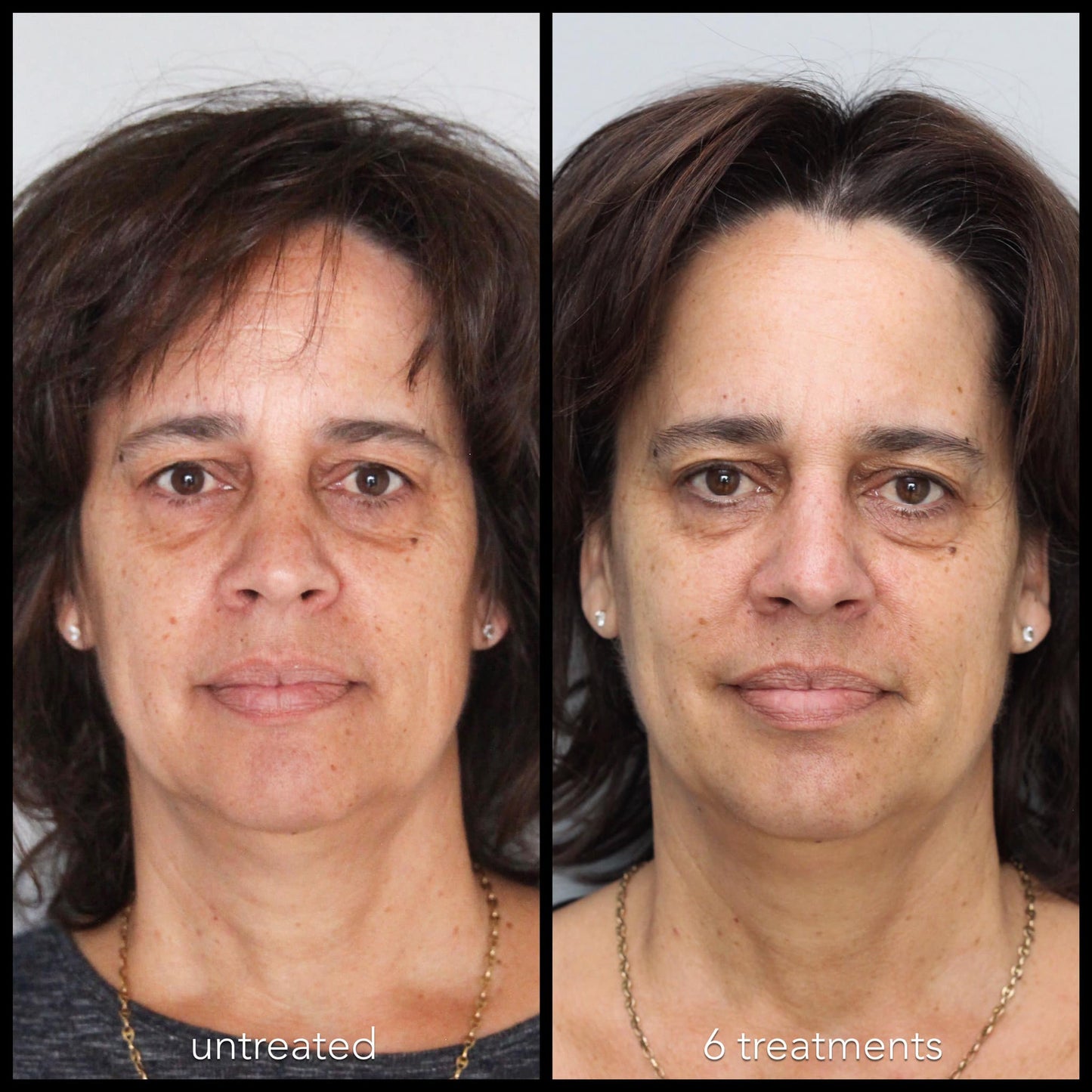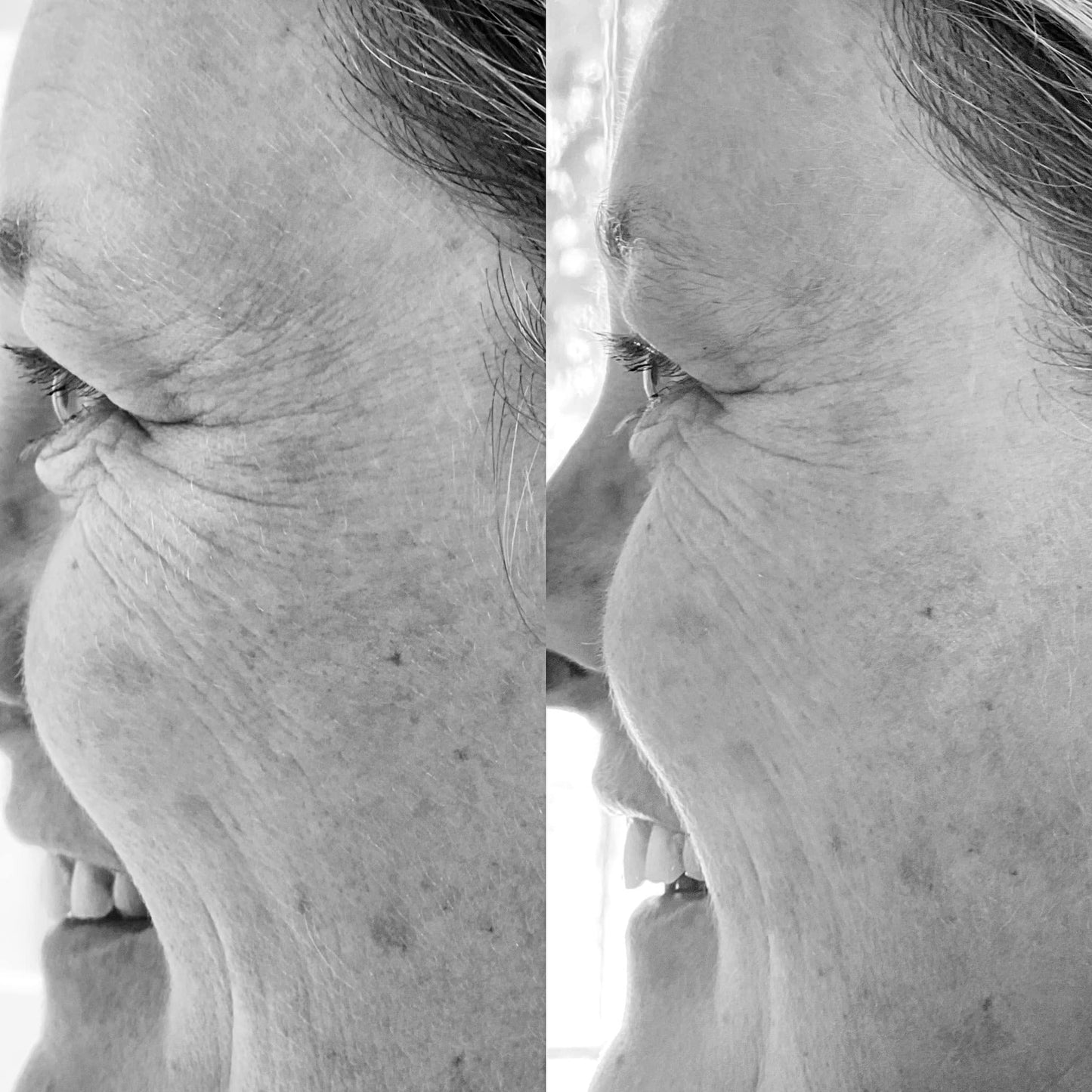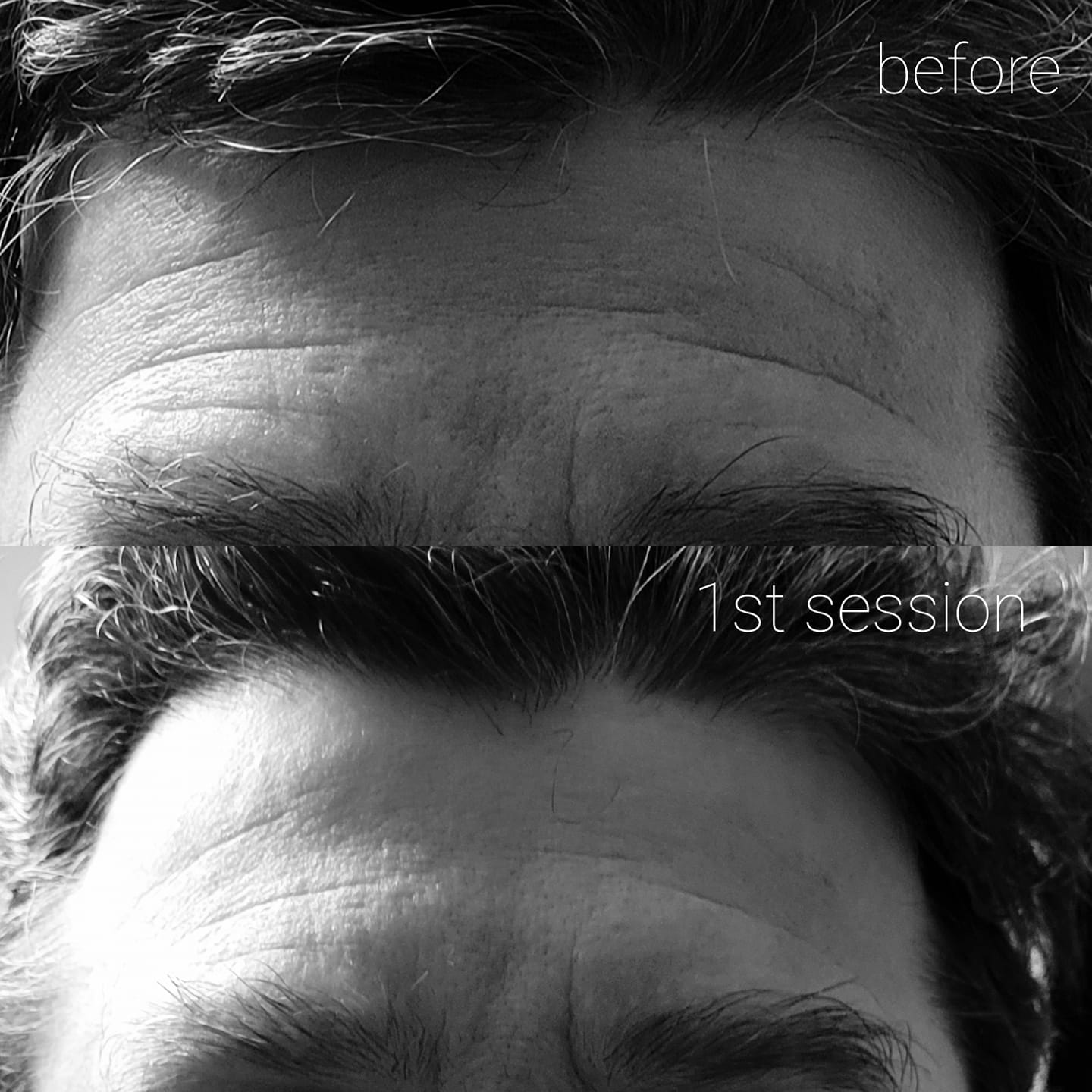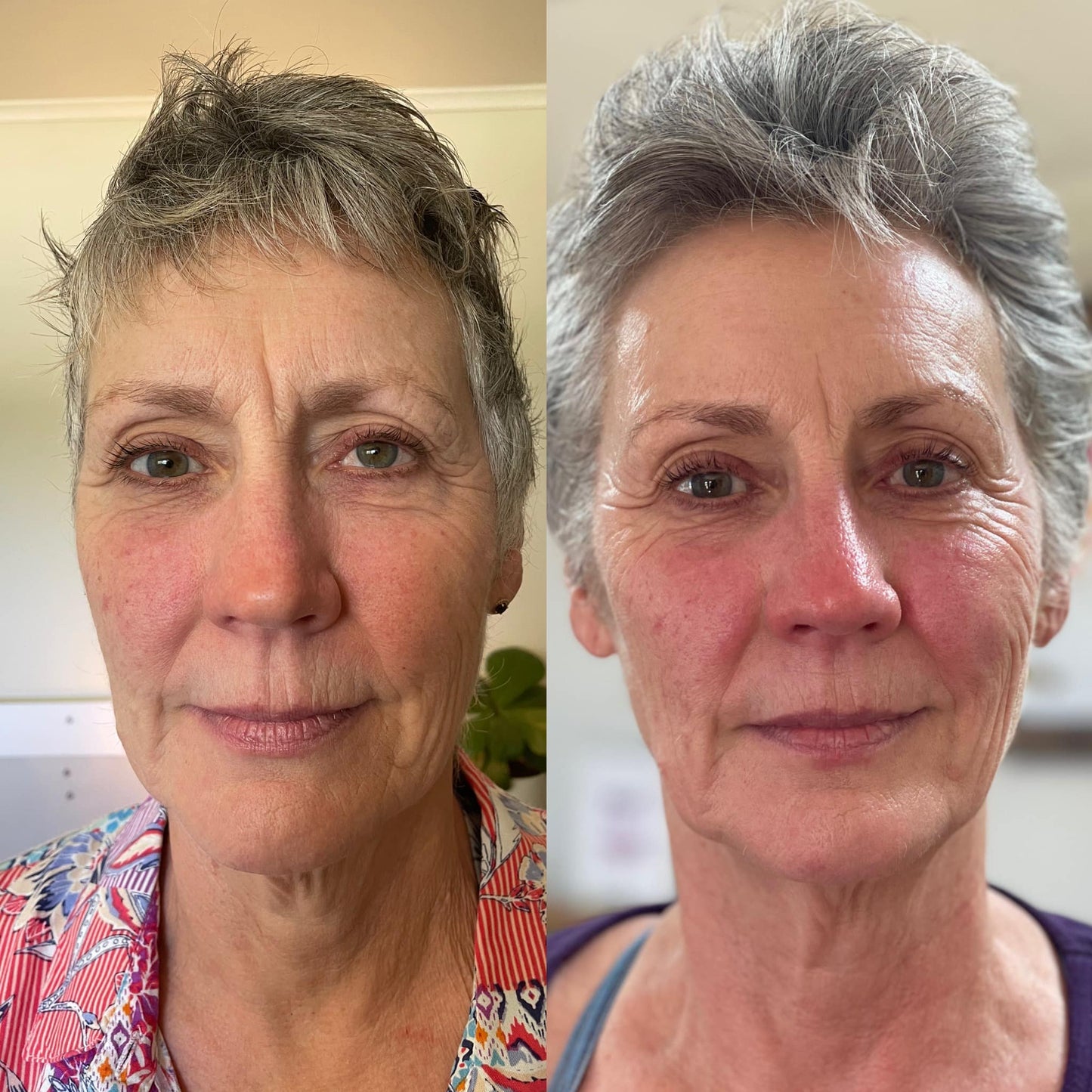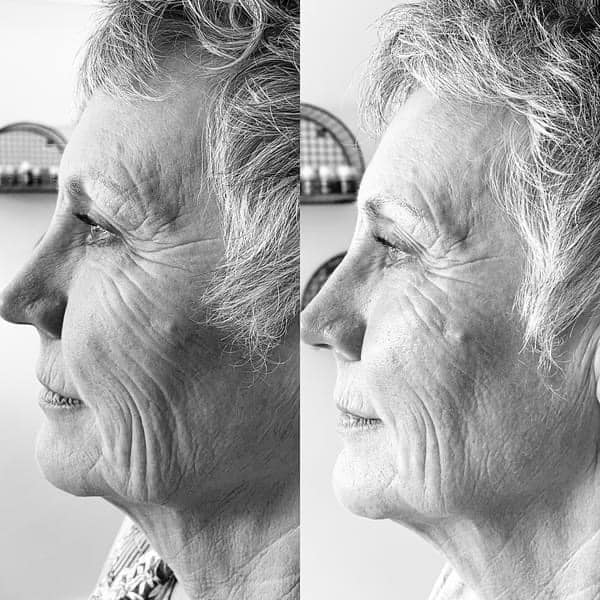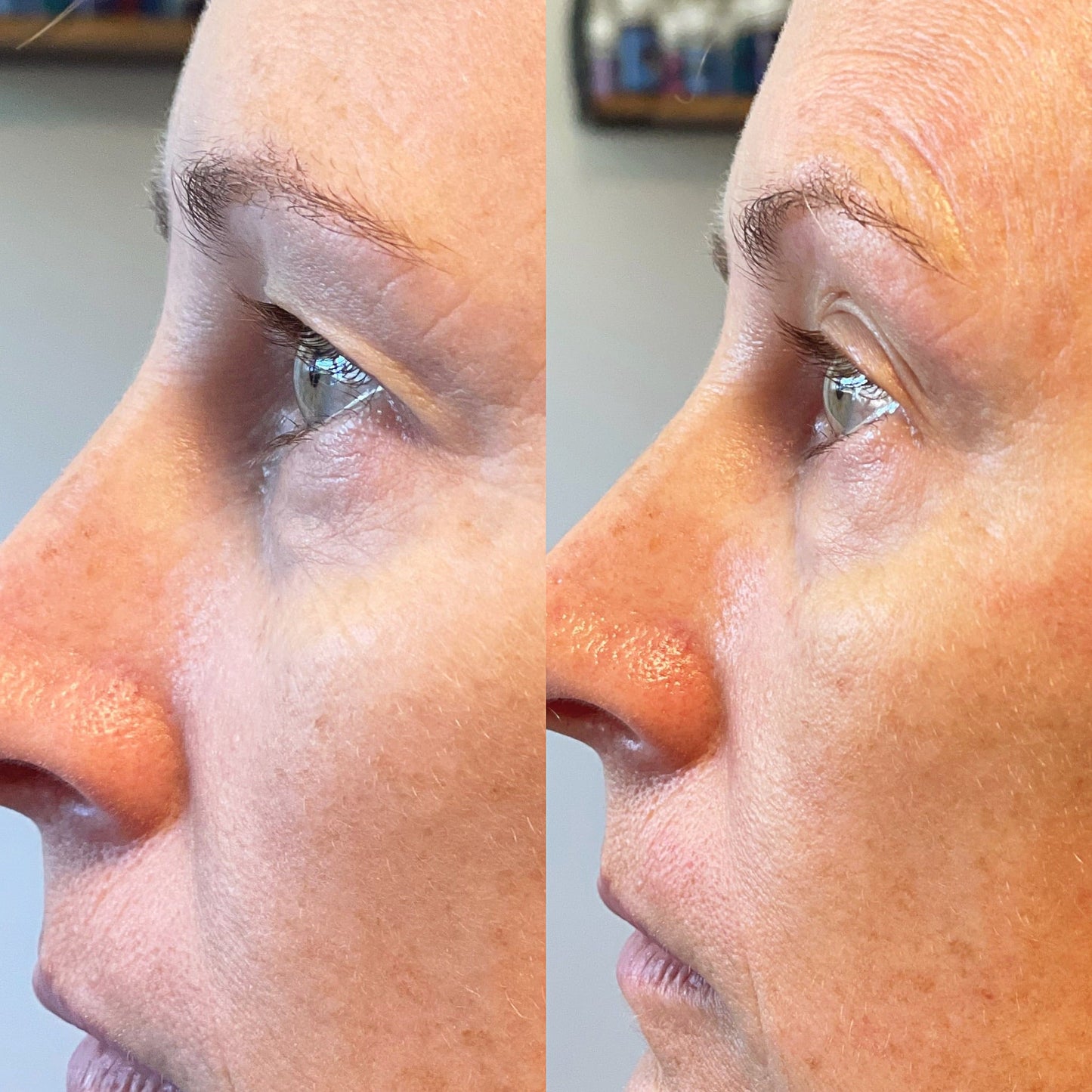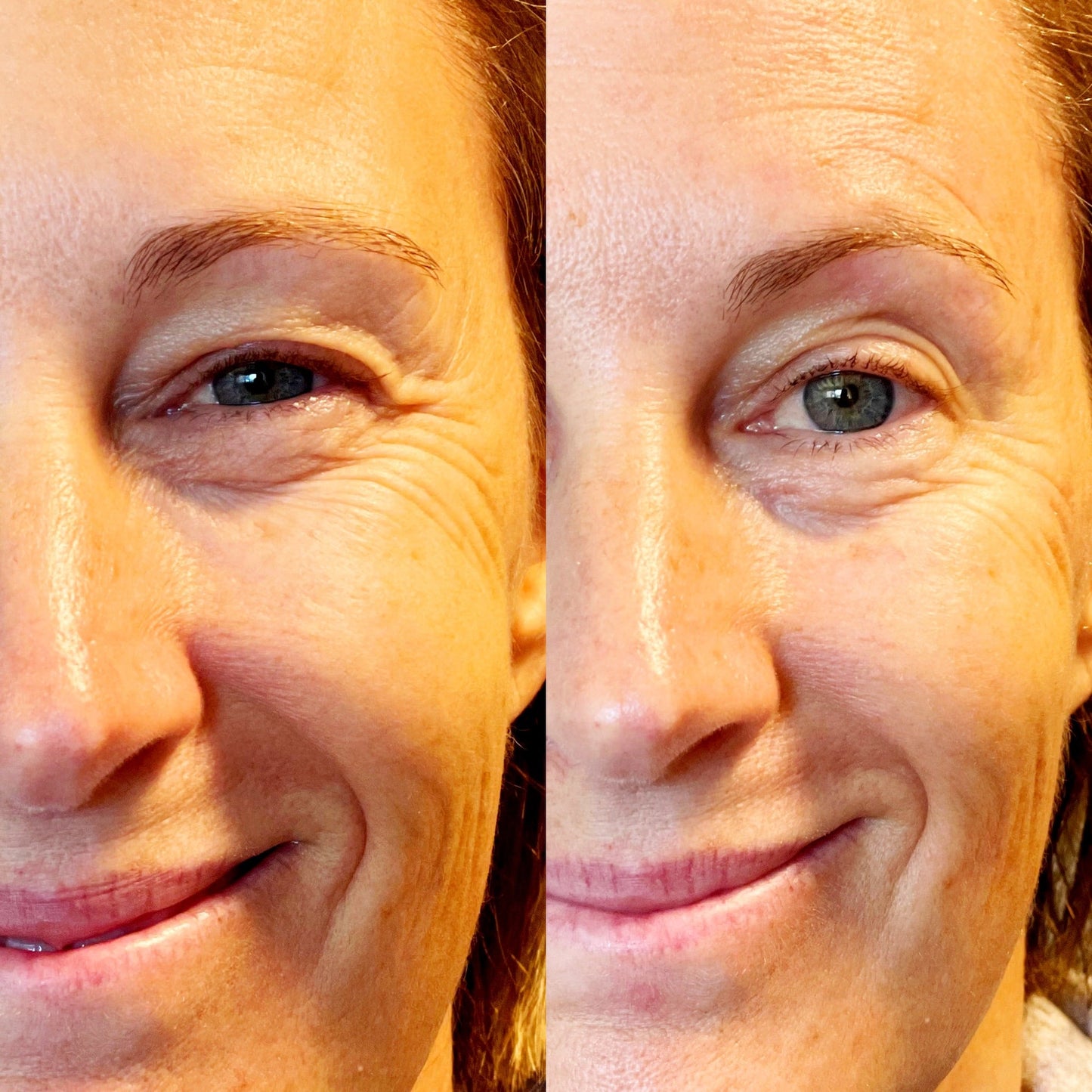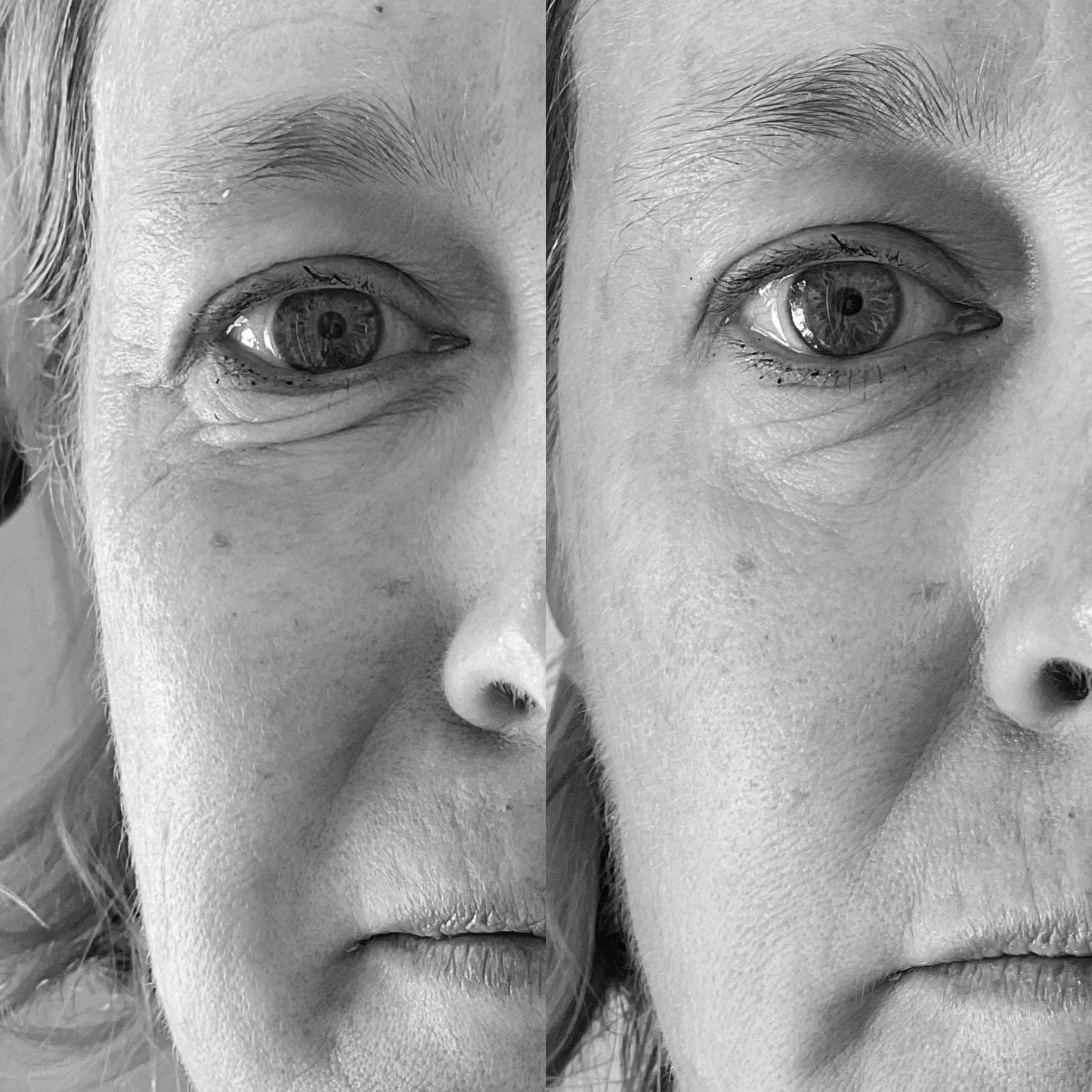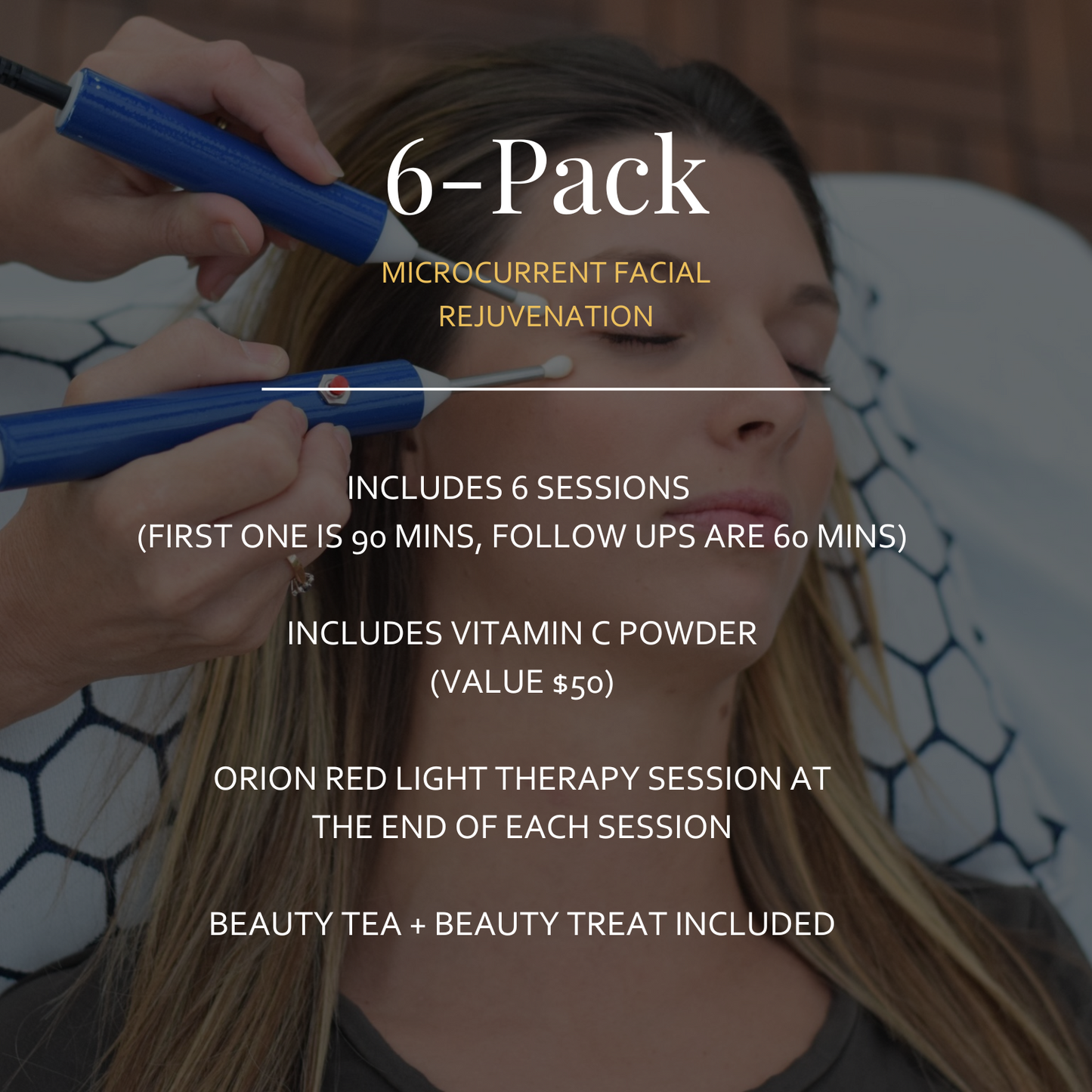 Amazing Experience
Had such a great experience for my first facial with Robyn!! Such a relaxing and calming session. Robyn takes such good care of you from start to finish. Can't wait for my next one!!
Microcurrent facial
Such a wonderful experience from beginning to end. Robyn is so welcoming and makes you feel right at home. The microcurrent facial was definitely unlike any facial I've ever had, and was so refreshing. The tea & treat post treatment was heavenly! I left feeling rejuvenated, relaxed and with glowing skin
More than another facial
I'm not sure how to write this so that my full experience is truly captured. First of all, no one has a more gentler and kind welcome than Robyn, she makes you feel so comfortable and at ease. It is quiet, and clean. She explains everything and provides plenty of opportunity for questions as you go.
It was relaxing and refreshing. I'm pretty sure I nearly fell asleep at one point. Just when you think the experience is over she props you in front a red light with the most delicious snacks and warm tea. I've asked her to make them available to buy as Christmas gifts! Yum. And definitely wasn't expecting that.
I feel like my face was glowing for days and had much less interest in even putting make up on simply because I loved how it looked. If you were considering booking with Robyn, go now!
Glowing from the inside out!
Robyn and her magic wands are simply amazing. Not only is this treatment great for my face, it's great for my spirit. I came in for a facial after a tough week and left feeling recharged and pampered. I have a glow from the Microcurrent Rejuvenation on my skin and a glow from within from Robyn's TLC.
Micro Current Facial
Just finished my 4th session and let me tell you if you haven't had one, you're missing out. My skin is glowing. My skin tone is brighter. My wrinkles are smoother. Robyn you're the best